Introducing Landsby -
a uniquely luxurious urban village in the heart of Mountain View.
The Landsby Life
Landsby is a new, mixed-use urban neighborhood in the heart of Mountain View, featuring four unique buildings and offering a distinct mix of modern apartment homes. The property is ideally located - just a short walk to the San Antonio Caltrain Station, and only steps from the vibrant retail experience of The Village at San Antonio. Enjoy effortless access to everything - from numerous public open spaces, to fine dining, local grocers, and trendy boutiques.
Luxury Interiors
Curated Spaces
Whether you start your day with peaceful meditation in the Landsby Grove or end it with a social night in the residents' lounge and game room, Landsby is truly a one-of-a-kind living experience, designed to inspire and delight on every level.
Two pools
Large wall screen digital transit map
Clubroom lounge with TVs, gaming area & catering kitchen
Multiple pools and jacuzzis
Multiple rooftop decks
Community co-working and social spaces
View All Features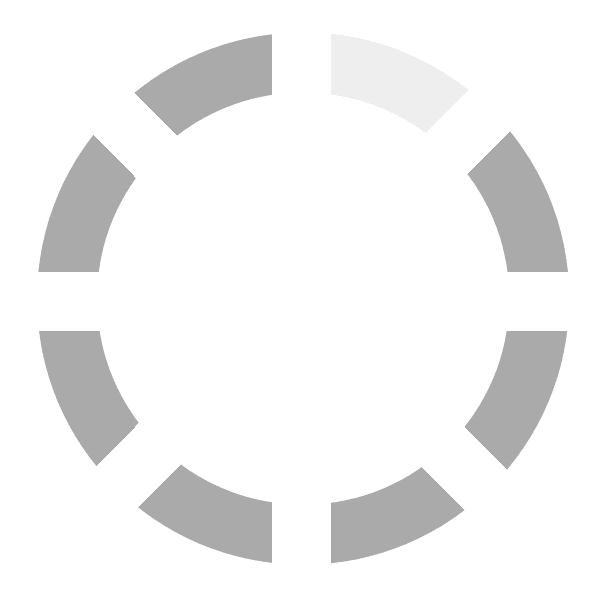 Loading Map
Open Your Door to Discovery
Located between the Santa Cruz Mountains and the San Francisco Bay, Landsby is nestled in the heart of Silicon Valley. Mountain View is considered one of the best places to live and work in the Bay Area, and is home to many nationally and internationally known companies, while also hosting a thriving small business community.
Neighborhood
Taste
Amber India
Armadillo Willy's Barbecue
The Counter Custom Burgers
Cetrella
Dinah's Poolside Restaurant
Doppio Zero
Shop
Best Buy
Kohl's
Target
Walmart
CVS
Safeway
Play
Byxbee Park
Mountain View Center for the Performing Arts
Savvy Cellar Wine Bar
Show Place ICON
Fred's Place
Rengstorff Park Pool
Airbnb at Landsby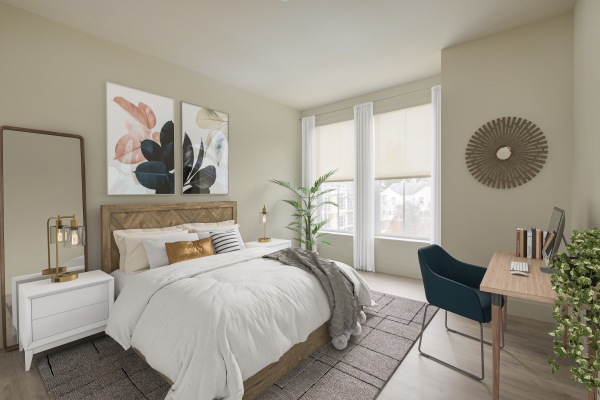 Airbnb at Landsby
At Landsby, we encourage our residents to live a cosmopolitan lifestyle and invite you to host your apartment exclusively on Airbnb. As an Airbnb-friendly community, we invite you to host your home on Airbnb part-time, up to 90 days per calendar year. Landsby offers the flexibility we know our residents want.

Off to New York for a week? Taking a quick work trip? Host your place on Airbnb – with the opportunity to earn. Additional restrictions apply, contact the community for more information.